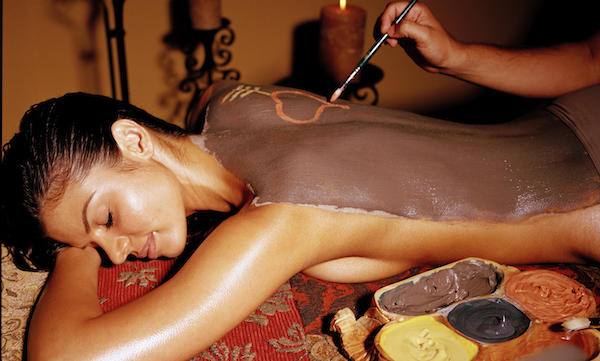 See the Prices page for current pricing.
Budha Body Treatments
Indulge in the ultimate body treatments in the Riviera Maya
Mayan Clay Body Treatment
This incredible treasure has been a Mayan beauty secret until now. We will apply head to toe in a massage formation this local healing clay, while receiving a cranial massage and a min facial, this will rejuvenate your body and soul. Duration: 60 min
Lavender Rose Body Treatment
Let this spa treatment embrace you with the most relaxing smell of lavender and rose. A spa service you will not forget. A treatment for everyone. Duration: 60 min
Essential Exfoliates
Have the Caribbean Glow, with our body exfoliates, leave it to us, for an exhilarating experience with 100% natural essential oil scrub. Leaving you oh so soft.