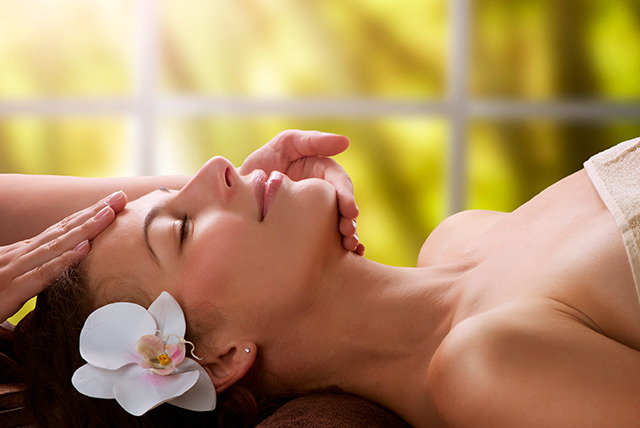 See the Prices page for current pricing.
Budha Gardens Spa Facials
A "must to do" while on vacation here in Akumal! Duration: 60 min.
Mayan Goddess Facial
A local treasure for your skin. This incredible healing mask cleans impurities offering a refreshing treatment. A true Mayan beauty secret.
Lavendar Rose Facial
One of the most invigorating facials with a white tea scrub, smells so good. Toning and feeling new, all skin types.
Detox Facial
Dive deep to free radicals with this acai and gogi berry antioxidant facial with moisturizing green and fig to help recharge cells. This potent facial keeps your face looking youthful and is suitable for all skin types.